OUR IMPACT : LIVE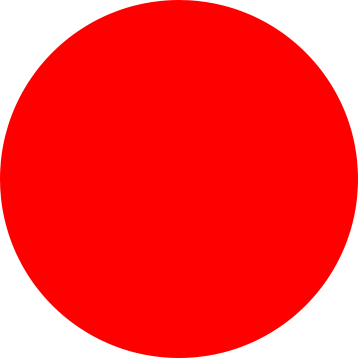 0Total Water Served


0Fresh Water Saved

0Total Plastic Eradicated
Our vision is really simple. We don't serve water in a water scarce places (yet), we serve it where potable safe drinking water is scarce.
We are constantly in motion to make a difference. All our efforts are focused towards a common goal - making every member of our community safe drinking water sufficient. We genuinely believe that serving Mother Nature and people is the biggest privilege anyone can ask for. We believe that if we strive hard enough, we can pave the path for a sustainable life for all.
A life that cares for humanity, irrespective of anyone's social status.
Waste Water Treatment Recycling Plant (WWTRP)
Pilo's new age solution for waste water treatment based on Portable Magnetized Treatment Reactor (PMTR) technology is designed to treat waste water at source with no need to setup large civil infrastructure
The technology aims at providing crystal clear treated used water which can be reused for several purposes like feeding to cooling towers and boilers, horticulture, cleaning, flushing, etc. Waste Water Treatment Recycling Plant designed on PMTR technology are compact, safe, free from odour and scalable to meet any capacity.
Read More
Each photo has a story to tell. A look at our work in action.
Dinesh Goyal
Law Graduate
Philanthropy runs in the Goyal Family. Mr. Dinesh Goyal is the beloved son of Shri Gian Chand Goyal, whose whole life has been an epitome of beneficence. It all started with free food distribution in his multiple factories.
Jatin Kumar
M.Tech.(Computer Science)
Responsible for activities and operations, Institutional Building, Team Leadership, Leading the Marketing Operations Department in driving strong marketing strategies, and Administrative Management.
Naman Goyal
Bachelor of Business Administration
Every penny invested in clean water
can yield 4–12 times more in economic
returns.
For sparking economic growth, investing on clean drinking water is single-handedly the most powerful tool. Upliftment in drinking water standards is directly proportional to the upliftment in living standards, because healthier you are, more productive working hours you get.
PI-LO PROJECTS AT A GLANCE
Pi-Lo has embarked on a mission to provide safe drinking water to all the members of our community. With each of our water dispenser, we inch closer towards this objective. Here are a few of the projects that Pi-Lo has undertaken in its journey so far.
See All Projects