Water ATMs are automated water dispensing units with built-in R.O. systems, which provide communities with safe water access either for free or at very nominal rates.

This solution is fuelled by Solar Energy subsequently having an efficiency to operate the machine without impressing any further damage to the environment and contribution to an eco-friendly society.

A Water ATM Project treats 500 Litres of water on an hourly basis which enough to sustain an entire community.
Water Quality never gets compromised
All our water kiosks are cloud-connected, thus enabling live monitoring of the water quality as well as trivial attributes like temperature, pH, TDS.

This Water ATM retains 90-95% of the water treated which is right around half in excess of a normal RO treatment plant that wastes 40% of the water being treats through it in the process
Our Machines and Technology approved by Dr. R. A. Mashelkar Committee, Category 1 (Ministry of Drinking water and Sanitation).
Uniqueness of Our Machines
Minimum Wastage of water, hardly 5 to 10%.
This machine can operate even at an uptown TDS of 7000 or highly concentrated brackish water.
Machines are monitored and controlled online using centralized sensors (Zero Down Time 100% working).
Machines are designed in plug and play mode, no need for any extra construction. Consists of a good branding space of 84 Sq Ft complete with a  backlit and 50 inches LED on the body to recover Operation and Maintenance cost.
Real-time Display water quality parameter TDS, pH, Temp on every machine using Sensors
Only 4 Sq Mt space is required and machines can provide 500 Ltr Water per Hour Purified chilled water.
Our Machines and Technology approved from Dr R. M. Mashelkar Committee, Category 1 (Ministry of Drinking Water and Sanitation).
Portable solution
Environment-friendly: No plastic, Inbuilt dustbin, usage of paper cups.
Price : 10 Lac + GST(Excluding Transportation)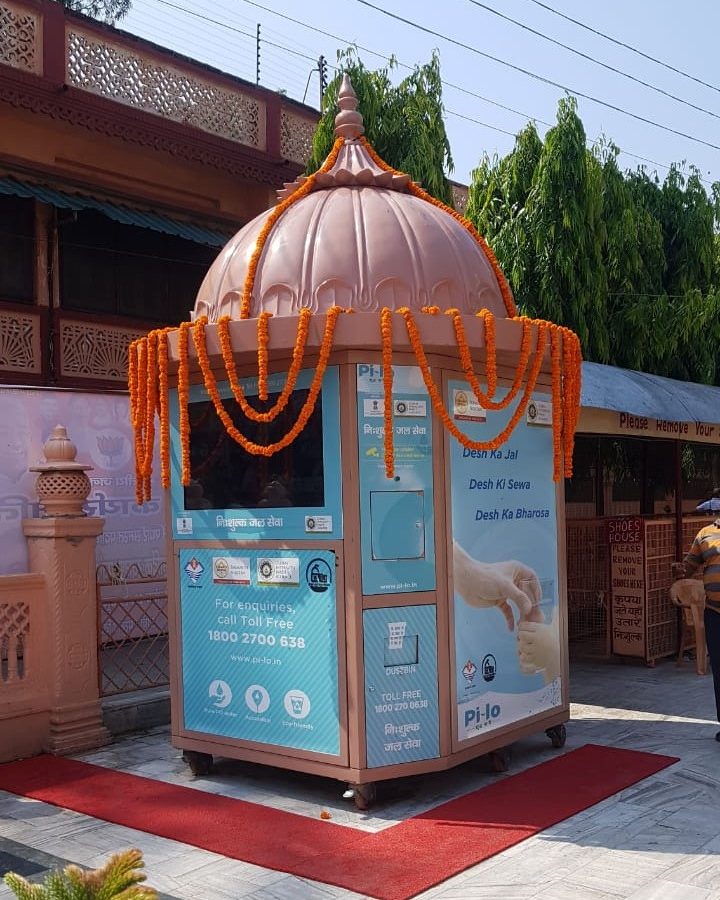 On 25/june/2019, UK Governor and Swami Chidanand Saraswati inaugurated at Pi-Lo Smart Water ATM in Agra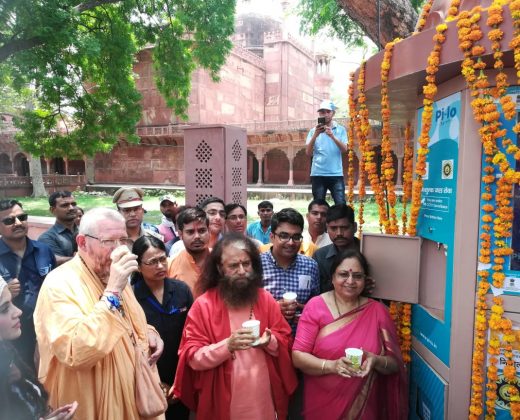 On 13/june/2019, Gajendra Singh Shekhwat inaugurated at Pi-Lo Smart Water ATM in Rishikesh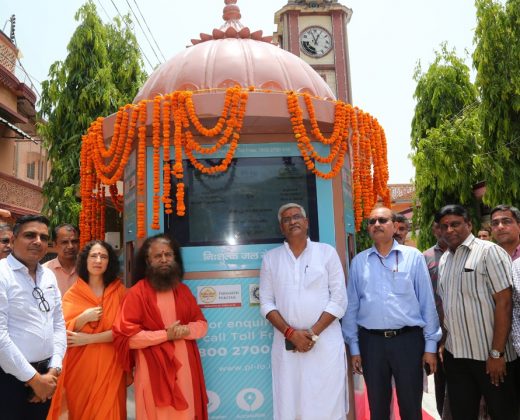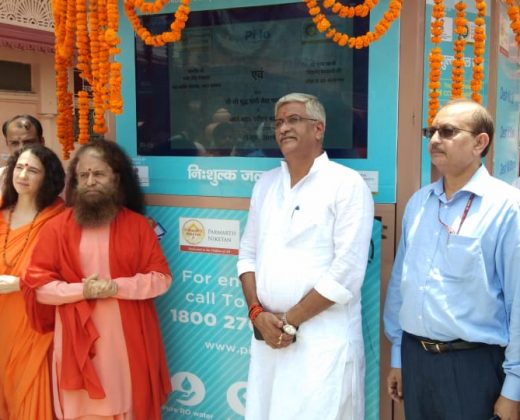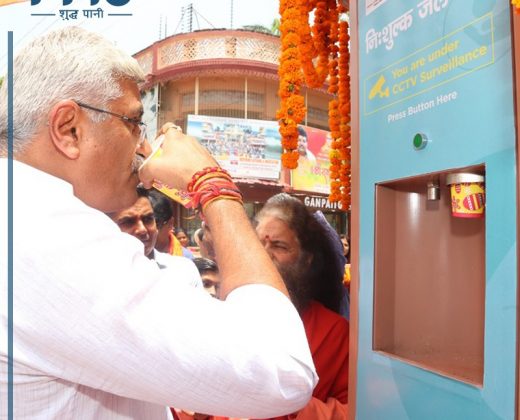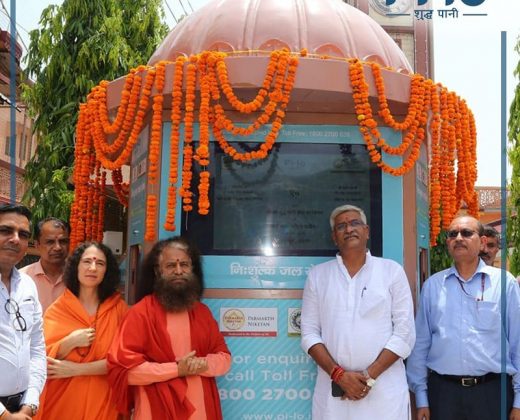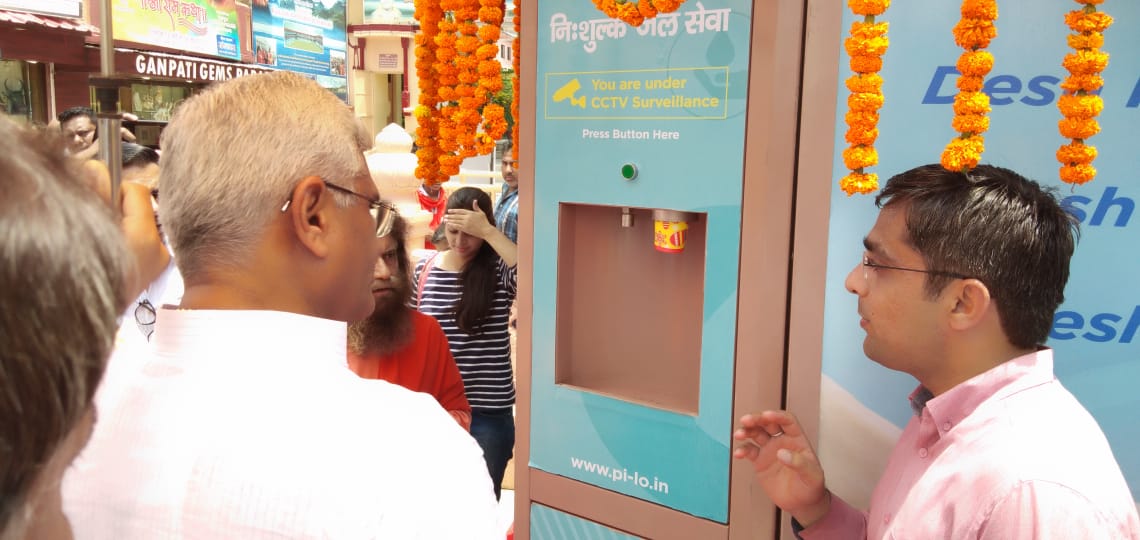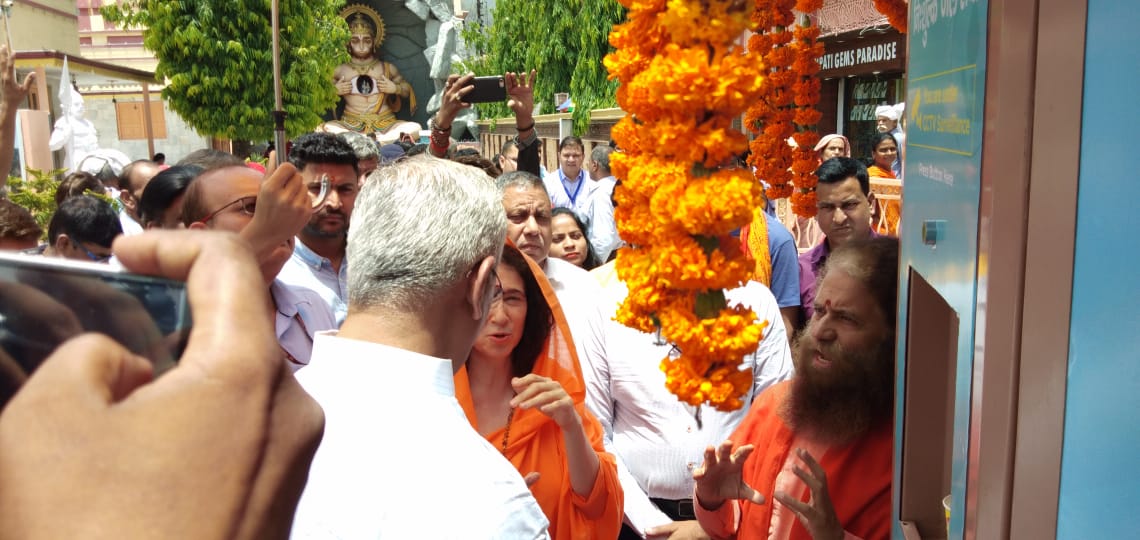 Where are our Water ATM installed?