HUMANITY
Barola area of Noida,
On the night of 29th May, 2018, a very unfortunate tragedy of cylinder burst occurred in the Barola area of Noida, sector-44. Heads-up, this area is mostly inhabited by destitute and meager so it's not very hard to imagine huts and shacks on fire with many helpless people, now homeless.
We learnt about this situation at late night, first things first, we sent the tankers of chilled water there early in morning, around 6pm. Our director sent loads of ration and earthen pots to store chilled R.O. water.
The sight was something to behold there, people were sitting outside the ruins of their homes, children crying out of hunger. What we did was purely out of humanity, we wanted to serve people and do whatever is in our reach.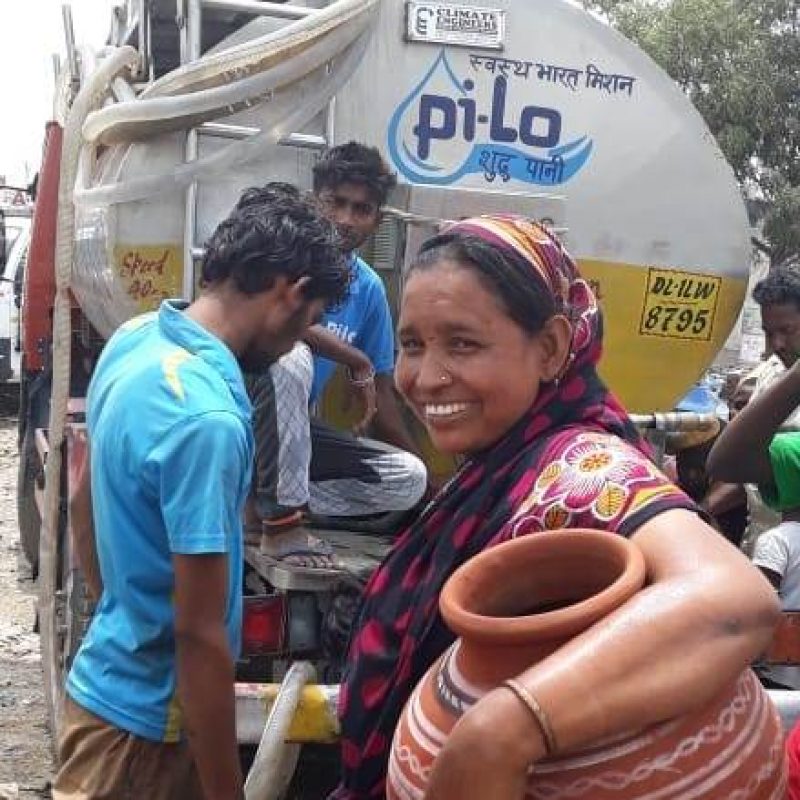 Yes, our company serves R.O. drinking water but stepping forward, working in a situation beyond our comfort zone is what sets us apart from others.