10,977,637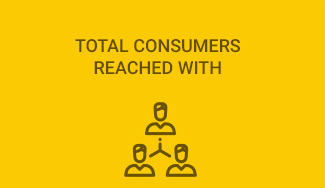 20,013,418
11,062,450
8,742
23,425
13,636
"Pi-lo is committed to serve pure R.O. drinking water to all and save our Planet from pet plastic bottles and contaminated water."
"Pledge for Plastic Free India!"
Mr Dinesh Goyal
Law Graduate
Philanthropy runs in the Goyal Family. Mr Dinesh Goyal and Mr Arun Goyal, beloved sons of Shri Gian Chand Goyal, whose whole life has been an epitome of beneficence.

Mr Jatin Kumar
M.Tech, B.E.

Mr Jatin Kumar always had the knack for humanitarian services. Being a son of farmer, the life has moulded him into a level headed and down-to-earth man.His down-to-earth and empathic nature led him to work for the enlivenment 0f the destitute community.
PI-LO PROJECTS AT A GLANCE
Pi-Lo has embarked on a mission to provide safe drinking water to all the members of our community. With each of our water dispenser, we inch closer towards this objective. Here are a few of the projects that Pi-Lo has undertaken in its journey so far.
See All Projects